Happy New Year!! About 2017 and 2018.
Views:34 Author:Site Editor Publish Time: 2017-12-29 Origin:Site
2017 is coming to end, did plans for the past year come true? Lose weight or shape? Earn more money? Quit a bad habit? Or find happiness?
Our company is working with more customers this year. Customers are in more than 80 countries. Sales increased 50% over 2016.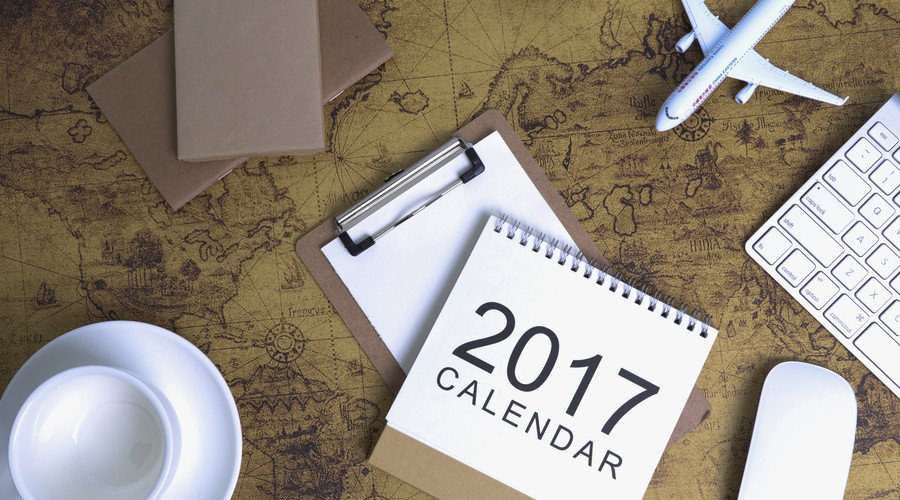 We develop and market more varieties of fitness products, including EPP Foam Roller, Yoga Mat Towel, Cork Yoga Wheel, Therapy Massage Lacrosse Ball, Reflex Fight Ball, Wrist Wraps etc..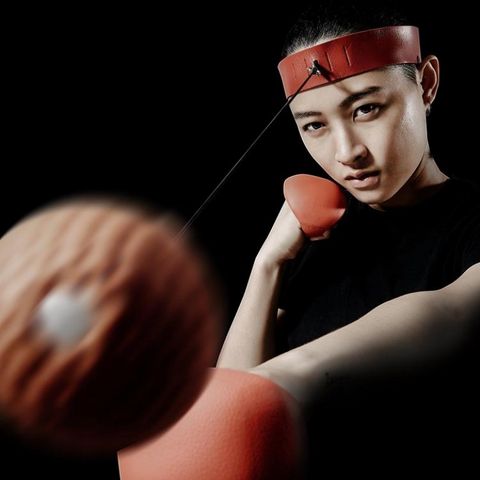 About the plan for 2018, we will provide a more personalized experience and increase consumer loyalty.